Winning a Contract with the NLRB
As you may know, the National Labor Relations Board (NLRB) recently overturned Trump-era rules denying federal labor protections to graduate workers. This decision legally enables graduate students at private universities to petition the NLRB for a federally recognized union election and negotiate a contract for graduate workers at Johns Hopkins.
There are three steps to this process: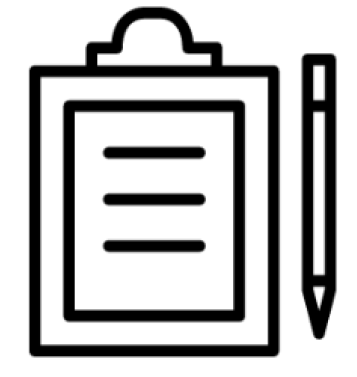 File a Union Election Petition

We need to collect signed election authorization cards (union cards) from at least half of all Hopkins Ph.D. students before filing a petition.
Authorization cards expire one year after signing, so we do not have time to waste!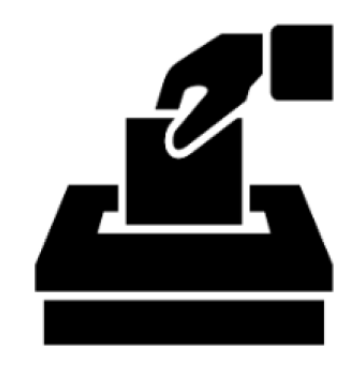 Hold a Union Election

Once the NLRB accepts our petition, the proposed bargaining unit (that's all Ph.D. students at Homewood and East Baltimore) will vote to make TRU the official graduate union at Hopkins.
If over half of eligible voters vote "Yes", then TRU becomes legally recognized, and will initiate contract negotiations with the University.
Negotiate a Contract

The whole of the bargaining unit will elect representatives for negotiating a contract with administration.
After negotiations end, the bargaining unit will vote to approve or reject the proposed contract.
Frequently Asked Questions
What does it mean to sign a union card?
Signing a union card, formally known as an election authorization card, means you want to hold an election for union representation at Hopkins. You retain the right to vote for or against the union during the election.
What does the term "bargaining unit" refer to?
The TRU bargaining unit includes all Ph.D. graduate workers at the University. This is the group which will make up all the eligible voters who stand to benefit from a contract at Hopkins.
What will a contract between TRU and Hopkins cover?
A contract will be a legally binding mechanism to bring higher stipends, protections against workplace discrimination, workplace safety, childcare, and improved mediation and grievance procedures.